Always used AGIP/ENI SINT-2000, but, no longer imported to USA, so, using "period correct" alternative:
Liqui Moly 2043 MoS2 Anti-Friction 10W-40 Motor Oil - 5 Liter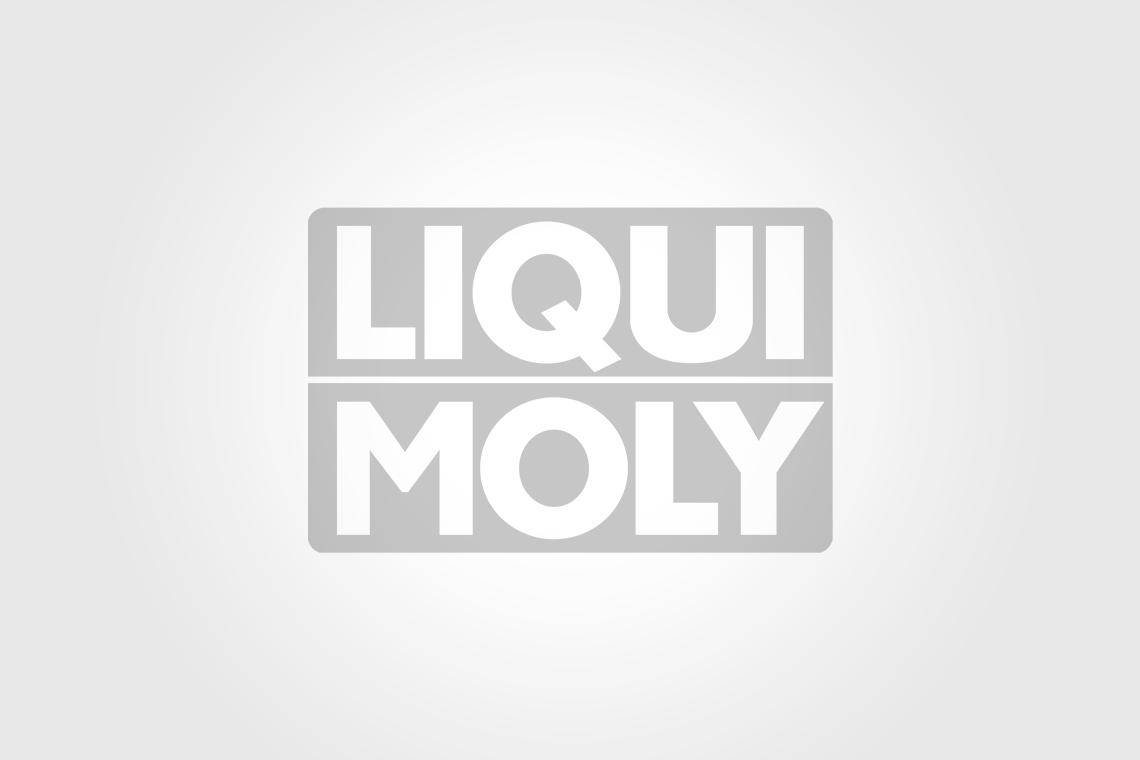 Semi-synthetic LIQUI MOLY specialty oil with an additive package containing Molybdenum Disulfide (MoS2). The unique formulation adds a high pressure and temperature resistant lubricating layer to all friction surfaces for added wear protection and safety reserves. Reduced friction will...
products.liqui-moly.us
You can find it on Amazon, works very well