This is my first post here so I'd like to introduce myself. My name is Jordan Shiraki and I'm an automotive and high fashion photographer based out of Las Vegas and Hawaii.
My complete portfolio can be viewed here:
home
But the real reason I'm here is because I was just got picked up by lamborghini to start photographing for them. Lamborghinis have always been my favorite car (with the exception of the Pagani Zonda) and the SuperVeloce in matte white is simply hard to beat. It is an absolutely stunning car from every angle and would like to share with you the pictures I took this past weekend.
I hope you enjoy them and thanks for looking.
1.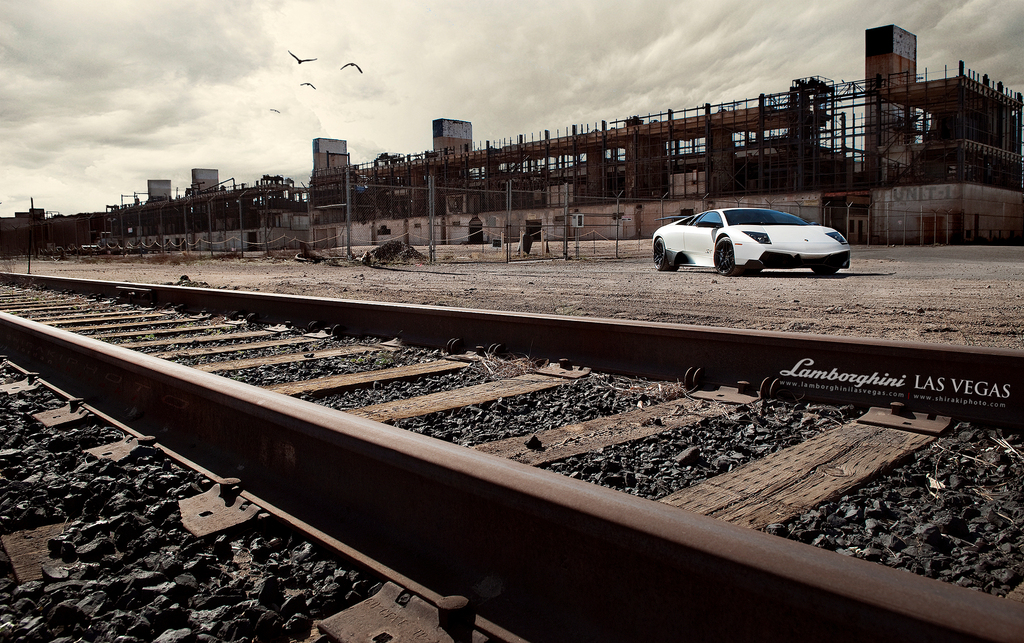 2.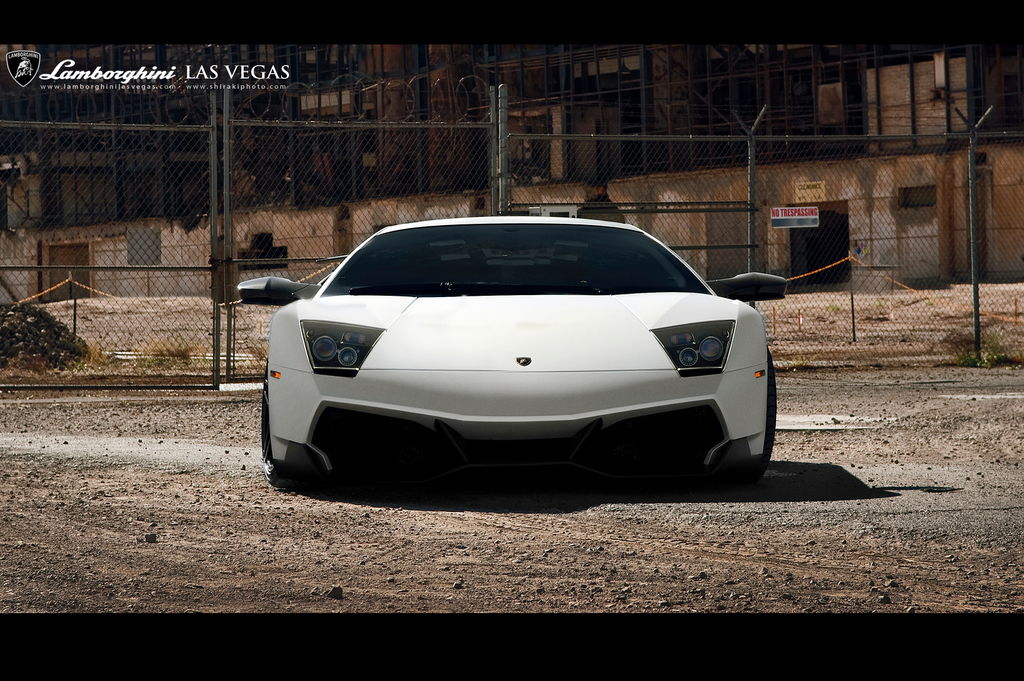 3.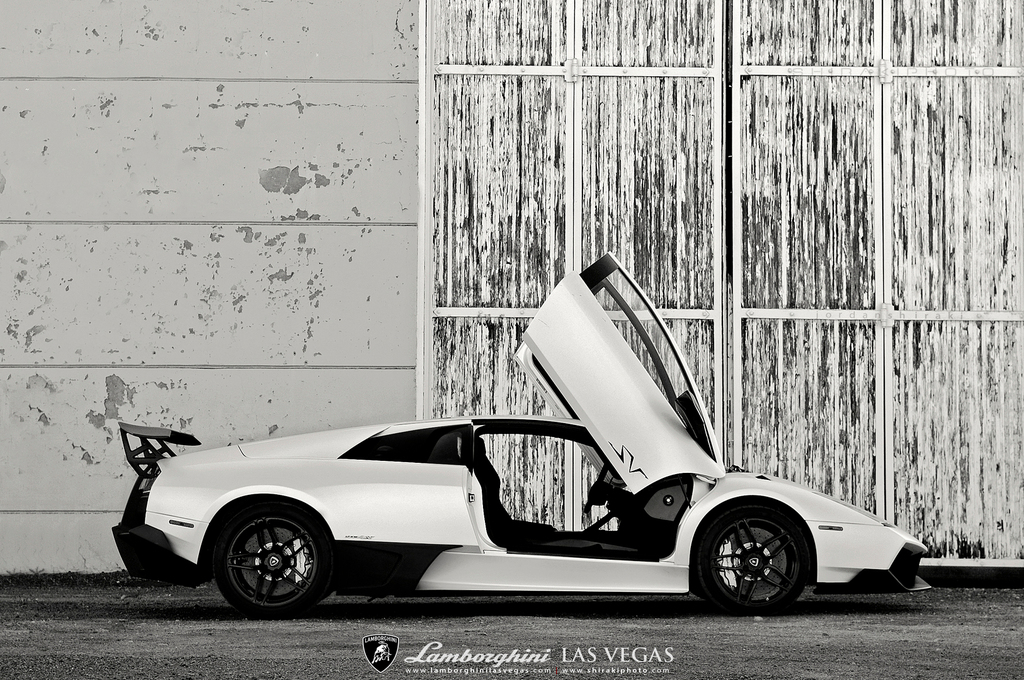 4.
5.
6.
7.
8.
9.
10.