Latest interview with Winkelmann - other than the Aventador stuff, what I'm interested in is the following:
Will the Huracán's V10 engine survive into the hybrid era?
"It's a bit early to talk about it, because this will happen in 2024. We are concentrating on the year 2021, when we will have another car next to the Ultimae with a V12 engine and a supercapacitor. In 2022, we will have two new launches, based on the
Huracán
and
Urus
, and then in 2023 and 2024 we will hybridise the complete line-up."
Discuss!
Edit: forgot to add link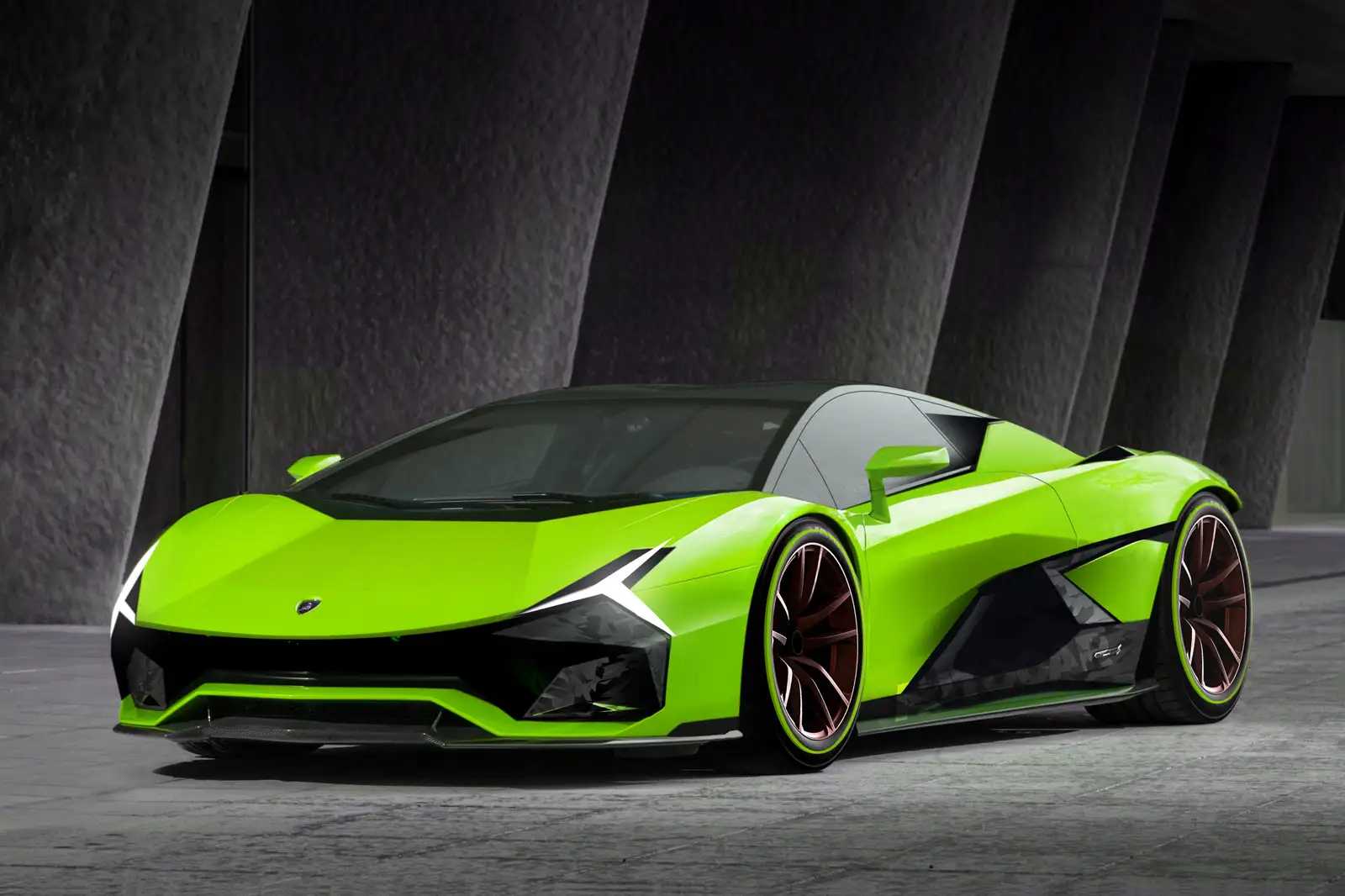 CEO Stephan Winkelmann opens up on new super-saloon, hybrid V12s and preserving the firm's character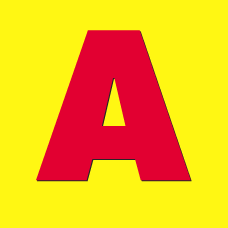 www.autocar.co.uk