Discussion Starter
·
#1
·
If any of you peeps know the where about of this Orange Diablo Roadster is, please let me know.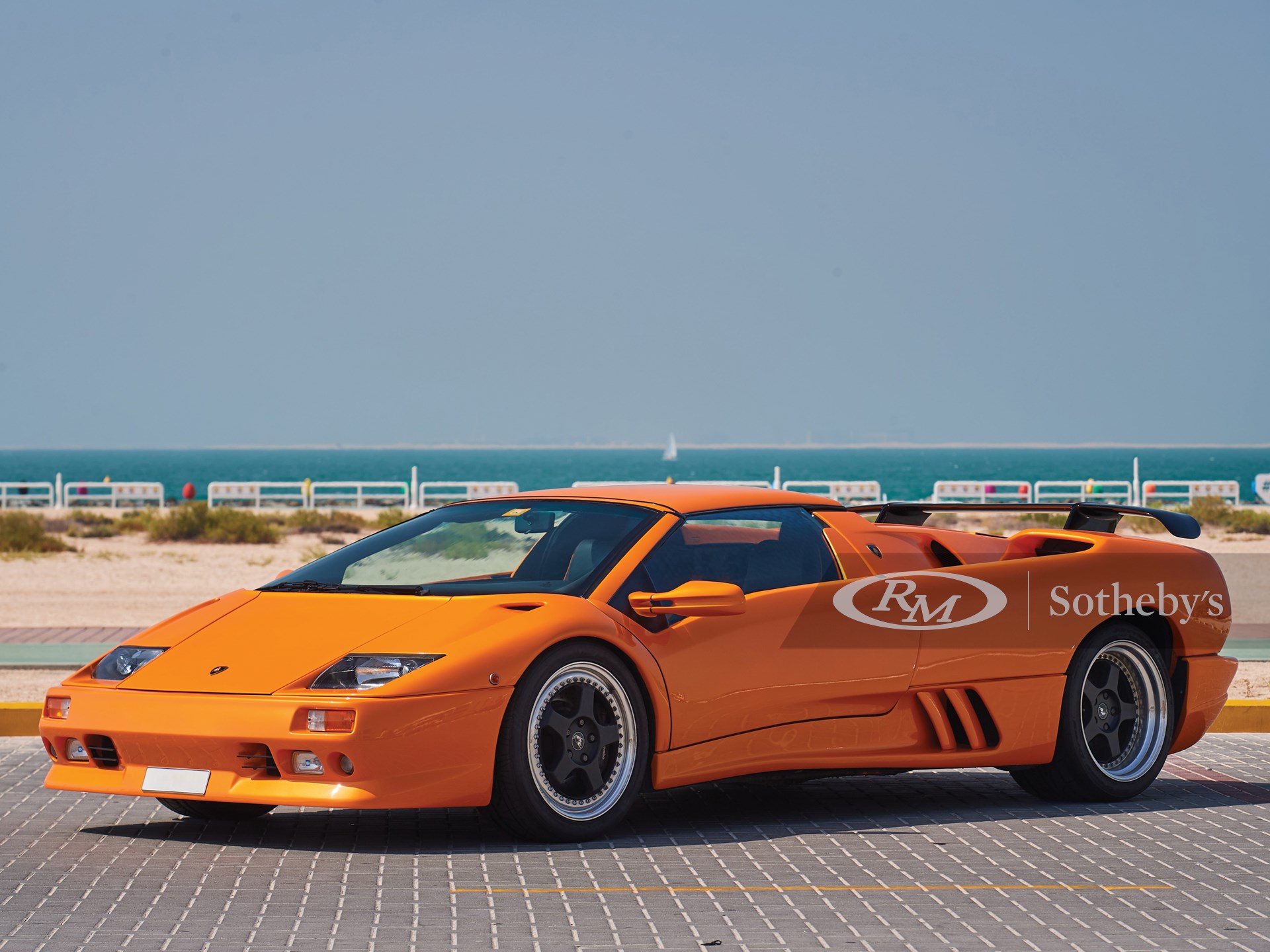 One of approximately 100 second-generation VT roadsters built Rare second-generation development featuring anti-lock brakes and uprated engine A...
I'd like to persuade the owner to accept a low ball offer from me!
seriously, I just might have to steal it from the owner. Fast and Furious 7 coming to a theater near you!!!
Psssst!
Don't let the wife know, but this car is smoking hot. Train wreck hot! Megan Fox hot! En Fuego, muy caliente!
La Diabla de todos!