Discussion Starter
·
#1
·
If any of you peeps know the where about of this Orange Diablo Roadster is, please let me know.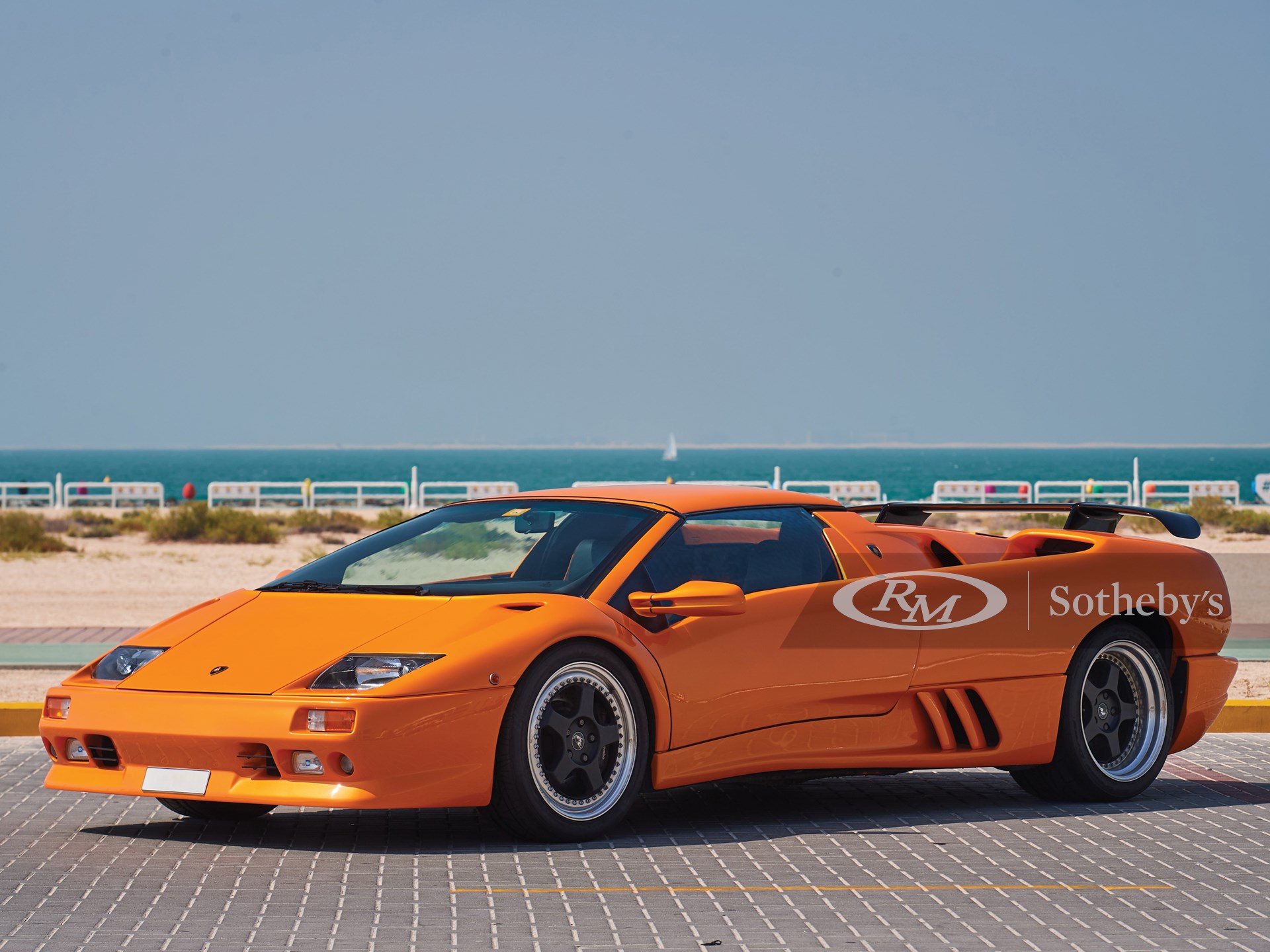 Introduced in 1990 as the successor to the legendary Countach, the Lamborghini Diablo was the company's signature 1990s model, enjoying eleven years of...
I'd like to persuade the owner to accept a low ball offer from me!
seriously, I just might have to steal it from the owner. Fast and Furious 7 coming to a theater near you!!!
Psssst!
Don't let the wife know, but this car is smoking hot. Train wreck hot! Megan Fox hot! En Fuego, muy caliente!
La Diabla de todos!