Discussion Starter
·
#1
·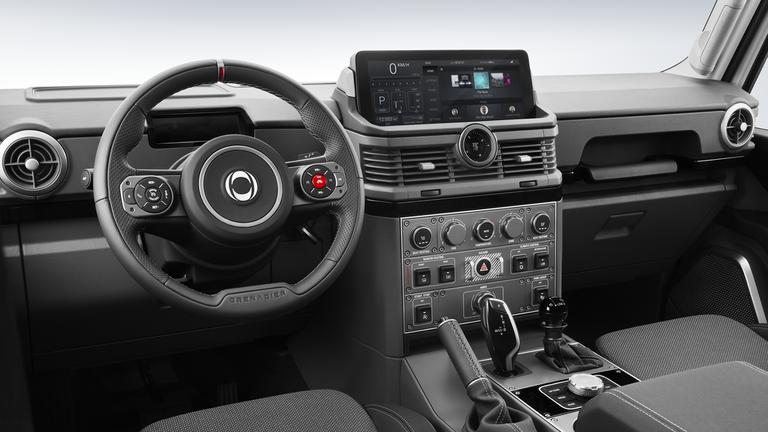 I just put a deposit on one of these new Ineos Grenadiers. I only found out about these yesterday, as I dont get around online much. Anyone else getting one? Anyone driven one?
Looks like EU accepting orders in 2 weeks (May 18th) and US in Q1 2023. Im in US so its going to be a while for me Im sure. Im not getting too excited though as I also put a "deposit" on a Crosslander SUV from Romania 15 or so years ago and it never made it the US. haha.
Check out all the options and add ons. Its pretty impressive. Still no pricing on the accessories but the 5 seater is about $72,000 dressed nicely... 2 Seater is $59,000
The INEOS Grenadier is the new no nonsense 4X4 with world-class design and engineering ready to take on America's toughest terrain. Take a look at the new INEOS Grenadier off-roader.
ineosgrenadier.com
Thoughts on these things?