Discussion Starter
·
#1
·
Hello!
I'm pretty familiar with the Dubai car market and it's still crazy to me how much cheaper cars are over there. The Murcielago SV is my all-time favorite Lamborghini and I found this one for sale by Al-Ain Class Motors (great people by the way)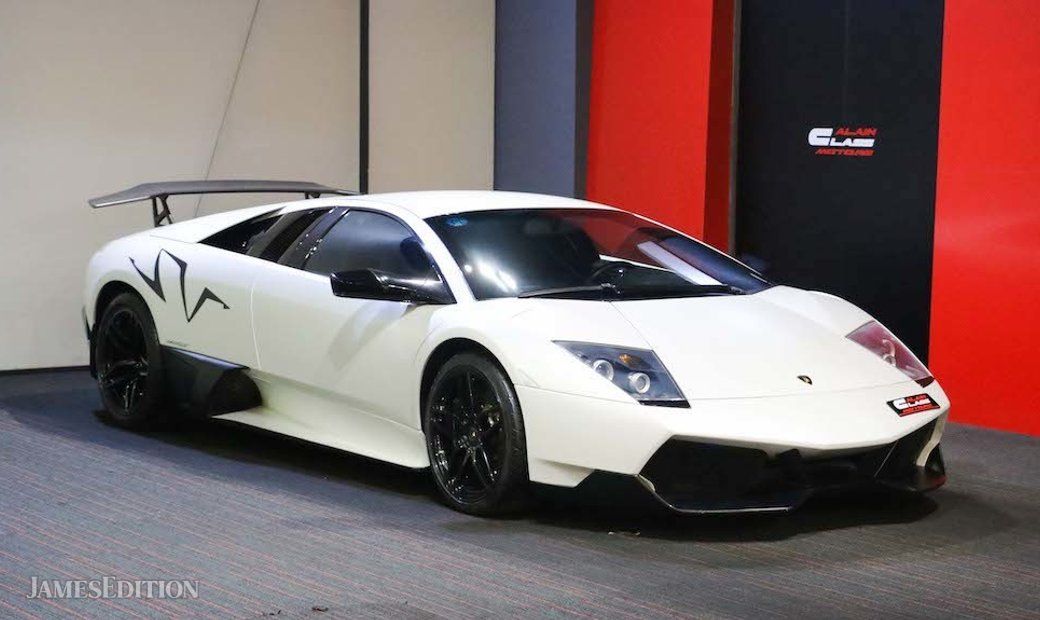 The SV's version of the 6.5-liter V-12 develops 29 more horsepower—up from 632 to 661—owing to revised valve timing and modifications to the intake...
www.jamesedition.com
There's also this UK example: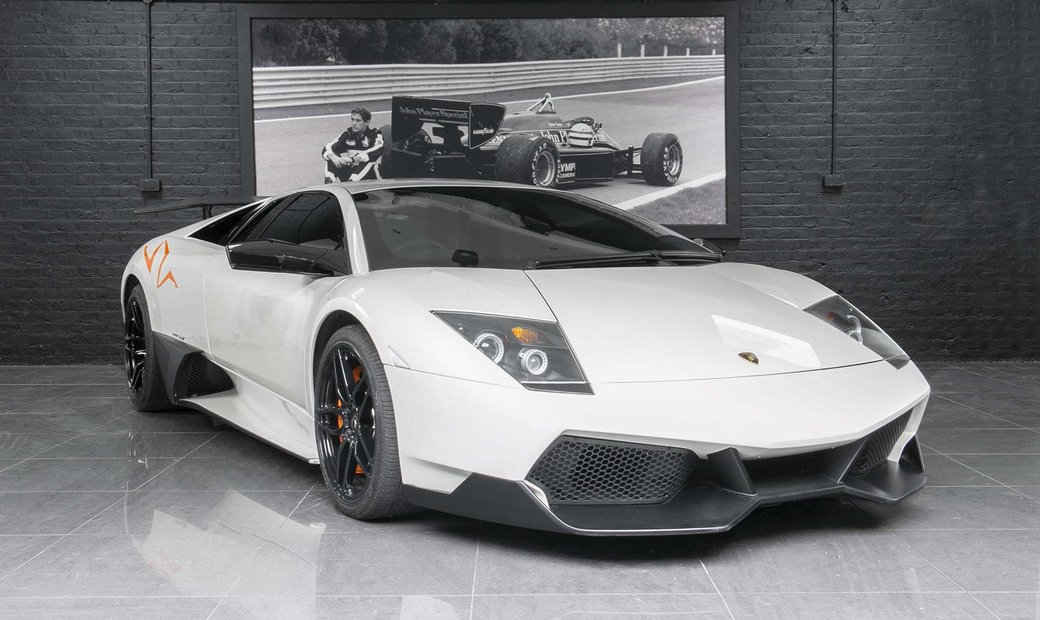 Balloon White SV Wheels in Gloss Black Carbon Ceramic Brakes High Level SV Rear Wing in Carbon Fibre Carbon Fibre Rear Diffuser Transparent/...
www.jamesedition.com
And a ducktail (rare!!) example from Germany: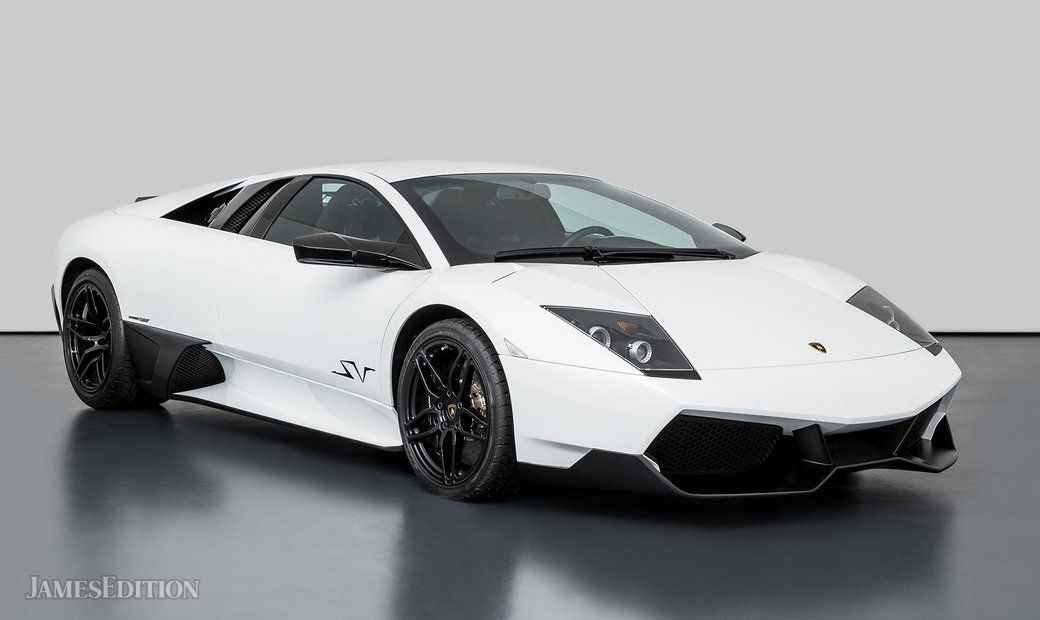 Thanks to the Murciélago LP 670-4 Superveloce, Lamborghini has once again succeeded in demonstrating its expertise in the field of lightweight...
www.jamesedition.com
I was wondering if anyone has attempted to import and/or register an exotic like this? The price difference is over $200k USD so wouldn't it be worth the hassle?
Some things of note:
-would have to pass DOT, EPA
-heard that if there is a US made equivalent (in this case a US-spec SV) then they won't allow it... wonder if that's true.
Thanks everyone for the input.