From what I found, there's a disc set that has the info you're looking for. Another member in a different thread mentioned having it and that it was missing torque specs but supplied everything else.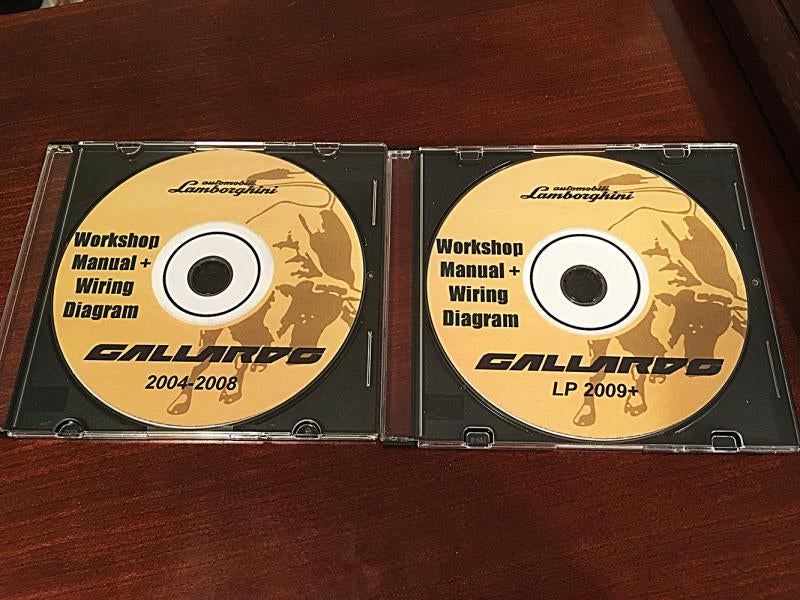 Gallardo LP560 LP 560 coupe workshop service manual. For coupe version only. Also called "workshop manual" by Lamborghini You need this is you have a Lambo Gallardo. Even if you just do your basic own fluids and maintenance. Also great to just learn about the car. $25 Shipped anywhere in...

www.lamborghini-talk.com
This thread won't be where you can buy it yourself, but find the nearest dealer and ask them for the CD set in the linked thread.