Hi all,
I have a 07 Gallardo Spyder and recently the following light has intermittently been coming up on the dash when driving. If I stop the car, keys out and start again it stays off but sometimes will come back on again. I think its something to do with the traction control / steering? I have plugged a fault code reader in and nothing appears. The only other thing I have noticed that may be completely un-related is that the steering wheel has a bit of movement in it before I can feel the wheels turning (as in turn slightly to left or right, feels kinda loose), not sure if this is a characteristic of the car as I have not long owned it and came out of a 3 year old S63 coupe. I've tried various sequences to see if I can trigger it but no luck.
Note it did have new 'steering gear' fitted by Lamborghini in September 2018, about 1000 miles ago.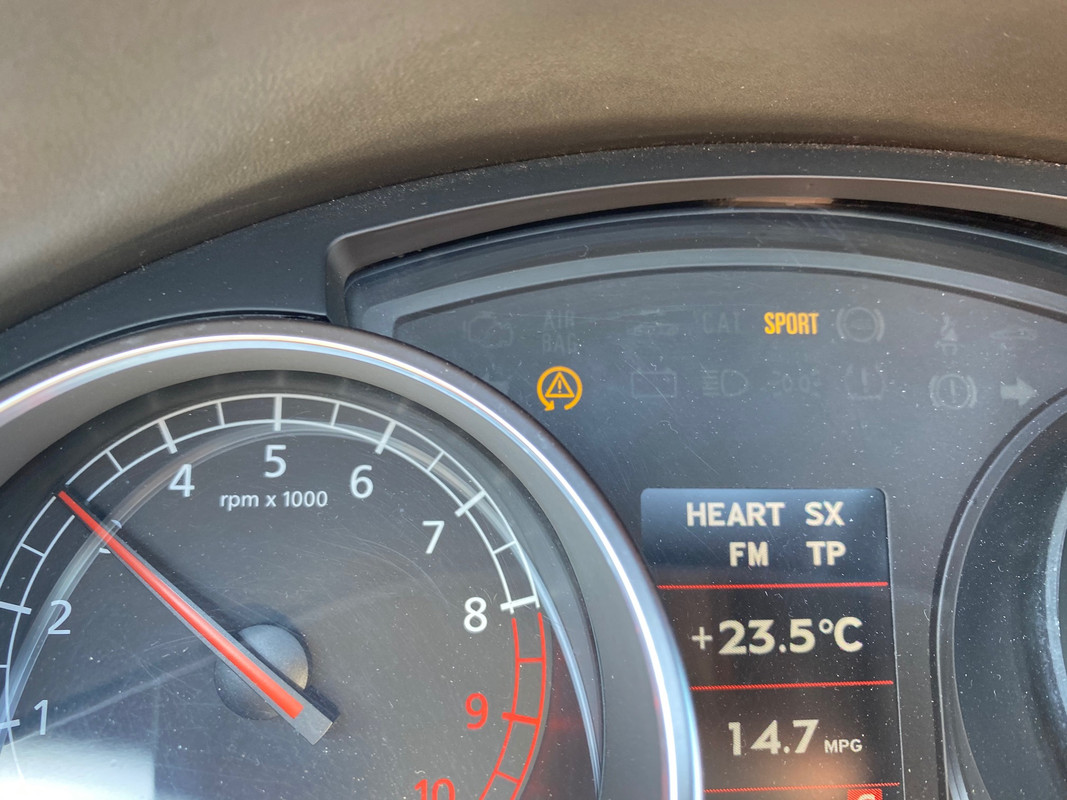 Can anyone offer some advice / pointers?
Thanks