Discussion Starter
·
#7
·
it depends mind if i borrow your ride?
haha jk heck ya! go for it
those flags look sick so I might do that.
willing to trade legal services and decoration ideas for lambo rides haha jk
I got the giant badge from this guy
Dave Burnham on Etsy
its a custom metal badge weighs about 75 pounds.
its not perfect and there are some imperfections but he gave me a really nice price for the size and quality overall.
the silver wording was from this seller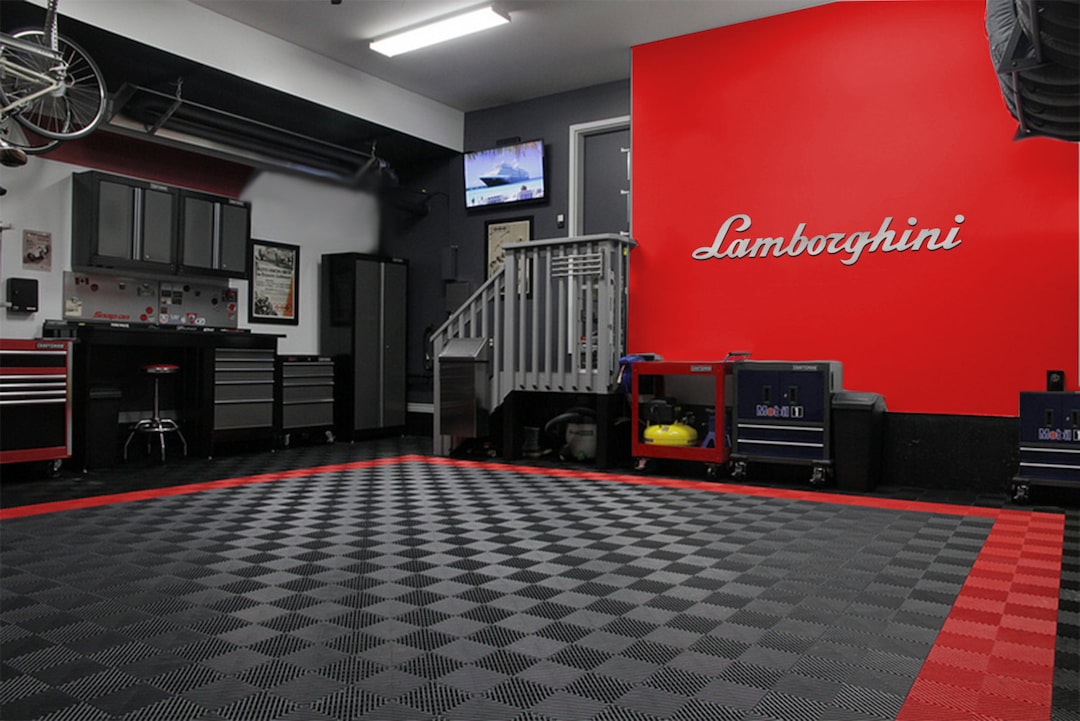 This Craft Supplies & Tools item by Enthusiworks has 169 favorites from Etsy shoppers. Ships from Spring, TX. Listed on Jan 23, 2023

www.etsy.com