Hi everybody,
I'm from germany so please excuse my bad english.
I own a 2012 SL and want to make a full wrap. For this I need to know how to remove the part behind the roof abive the rear window.
On this picture you can see what I mean: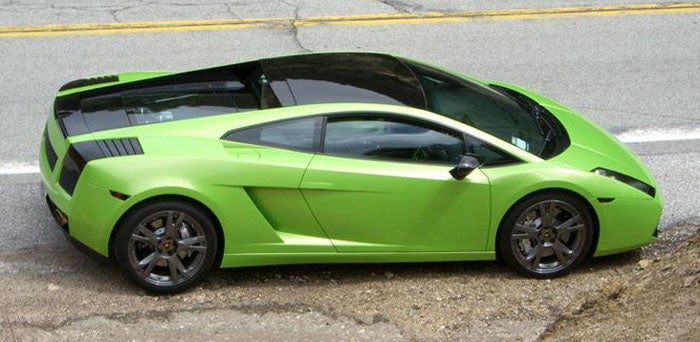 It is the part behind the roof which is separated.
Has anybody an idea how to remove that. Is it bolted from inside under the roof liner?
Thanks!
Chris