Do you
HAVE
to?
Well, you don't
have
to, but if you really want to minimize the chance of sucking in dirt, then, you probably should.
Are they outrageously expensive?
And really, I think the black with polished "Lamborghini" looks classy, but the yellow? It's a bit....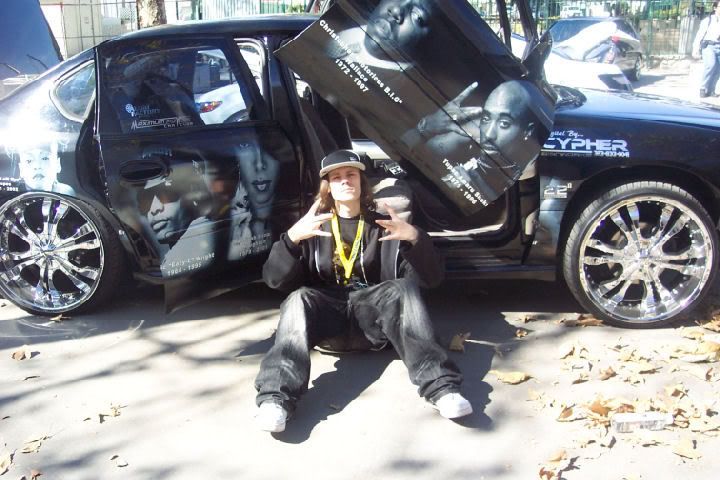 I know, you didn't ask for my opinion.